Players will do battle against demons, warlords, and evil sorcerers in a souls-like style of combat.
Wo Long: Fallen Dynasty - A Tale of the Han Dynasty Told Differently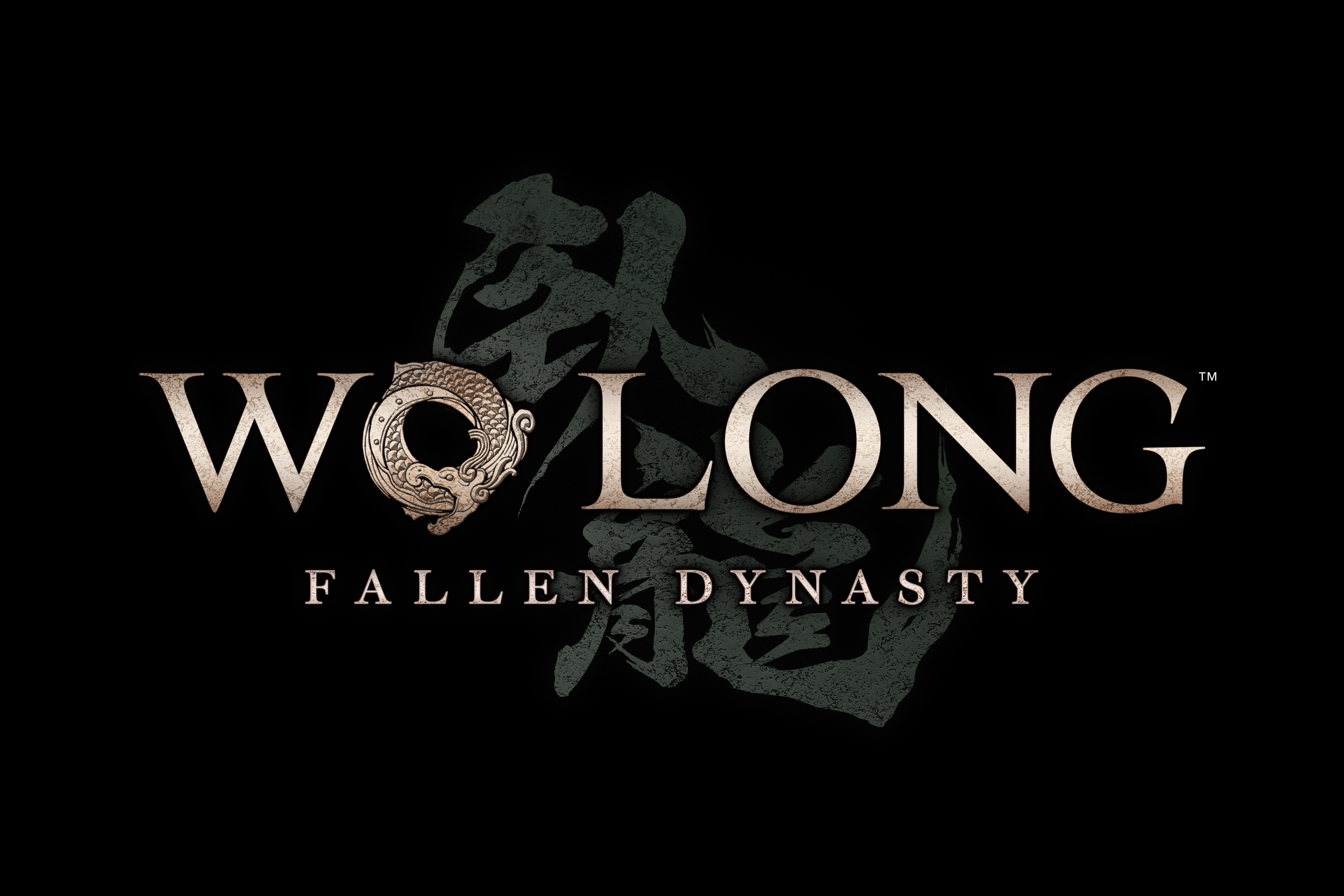 Players who embark on the epic adventure in Wo Long: Fallen Dynasty will be transported to a world filled with intense battles and supernatural elements. 
The game is set in the last days of the Han Dynasty in China, a time of great chaos and destruction, where demons roam the land and the Three Kingdoms (Wu, Wei, and Han) are at war. 
Players take on the role of a nameless militia soldier who must fight for survival against these fearsome foes.
Wo Long: Fallen Dynasty A Souls-like Game
The combat system of Wo Long: Fallen Dynasty is designed in the style of a "souls-likes" game, meaning that it features fast-paced, brutal, and challenging battles. 
Players have access to a variety of weapons, including glaives and dual swords, which they can use to suit their preferred fighting style. The soldier can also harness the power of "Five Phases" wizardry spells, like flames and ice, to attack enemies.
As players progress through the game, they will learn new battle styles based on the "Five Phases" and can form alliances with other warriors to summon Divine Beasts like Zhuque and Baihu. 
These Divine Beasts can assist in combat and grant powerful abilities that the soldier (your player character) can use to increase his "Morale Rank" and awaken a dormant inner super power.
New Wo Long: Fallen Dynasty Story Trailer Revs Up Expectation
The latest video from the developers,  Team Ninja who are credited for developing Dead or Alive, Ninja Gaiden, and Nioh series, showcases the later-stage gameplay of the game, including an exciting boss battle with the warlord Lu Bu in the new zone of Hu Lao Guan Pass. 
The graphics and sound effects are impressive, creating an immersive and atmospheric world for players to explore. Gamers are definitely rubbing their hands in anticipation of the release of Wo Long: Fallen Dynasty.
Wo Long: Fallen Dynasty Release Date and Platforms
Wo Long: Fallen Dynasty will be out on March 3, 2023, for Xbox Series X/S, Xbox One, Xbox Game Pass, PlayStation 5, PlayStation 4, and PC, among other platforms. You can pre-order today for $59.99 (Wo Long: Fallen Dynasty Standard Edition) and $84.99 (Wo Long: Fallen Dynasty Deluxe Edition).
Wo Long: Fallen Dynasty is a dark fantasy epic that seems destined to take you on a journey full of intense battles, exploration, and many supernatural elements. We will be on ground to provide you with any pre-release updates as they arise.