Rediscover the enchanting world of alchemy with new features and updated graphics.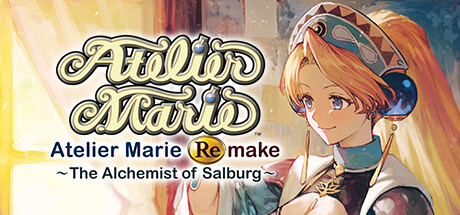 Atelier Marie Remake Ready for Launch!
Attention all gamers and fans of the Atelier series! The much-awaited Atelier Marie Remake is finally set for release on July 13, 2023. So get ready to experience a magical journey filled with alchemy, adventure, and quests as Marie strives to impress her professor and graduate from the Royal Academy of Magic.
Mastery of Alchemy Skills Gets You Far In Atelier Marie Remake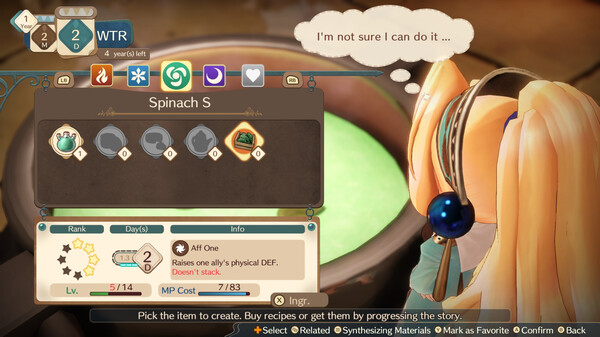 At the academy, Marie is struggling to master the art of alchemy. However, she is given an atelier by her professor as part of a special graduation exam. To graduate, she must create an item that will impress her professor. But before that, Marie must improve her skills, collect ingredients, and earn money to hire adventurers and buy recipes and utensils. It's a challenging task that requires strategy and determination, but also fun and excitement.
Updates Graphics Make Atelier Marie Remake More Fun!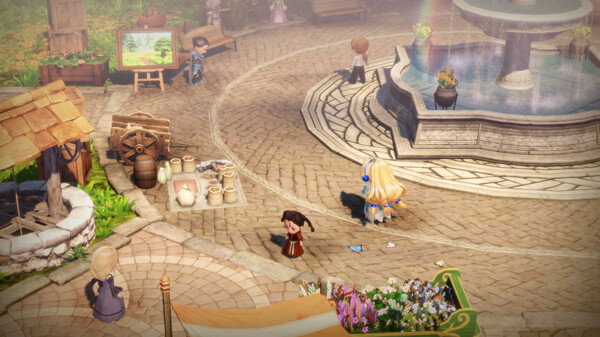 The Atelier Marie Remake features updated graphics that bring Marie and her friends to life with the latest technology. The remake includes updated illustrations for the characters and events as well as the addition of 2D animations. Moreover, there are now 3D models of characters and stages, so players can enjoy seeing cute mini-characters while they move around the map and explore.
The original Atelier series has been updated to make it more accessible to a modern audience without sacrificing any of its innate charm or gameplay mechanics. The tutorial and navigation of the game's features have been expanded and improved, and the methods of moving around the city and collecting items in the field have also been modified to meet modern-day demands. Every single update enhances the overall playability of the game.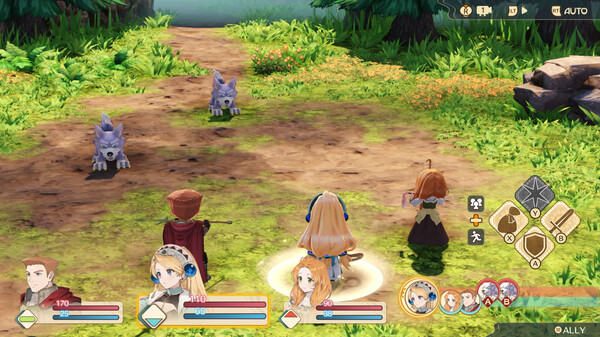 But that's not all! The Atelier Marie remake also includes new elements that enhance the gaming experience. The array of fresh options will excite both longtime Atelier series fans and those who are just discovering the series. The new Unlimited Mode allows you to play at a more relaxed pace, while the addition of new events enables interactions with new characters. This means that you can further enjoy the world of Atelier Marie, whether you're a longtime fan or a new player.
The Koei Tecmo Games Atelier Marie Remake is a must-play game for all gamers and fans of the Atelier series. It's a magical journey that combines alchemy, adventure, and quests, all set in a beautifully crafted world. The updated graphics and new elements make it more enjoyable than ever before, while still maintaining the essence of the original game. So mark your calendars and get ready to experience the magic of Atelier Marie Remake, coming soon to a gaming platform near you!