"DIFFERENT FUTURE" – Experience the Conclusion of the Story Arc with New Jobs, Weapons, and Synthesis Function – Trailer and Screenshots Released.
Stranger of Paradise: Final Fantasy Origin is a 2022 action role-playing game that was developed by Team Ninja, a subsidiary of Koei Tecmo, and published by Square Enix. The game is part of the Final Fantasy franchise. Set in an alternate universe, the video game serves as a prequel to the original Final Fantasy game released for the NES.
In Stranger of Paradise, players take on the role of the protagonist Jack and embark on a journey through a fantasy world filled with various environments and monsters from the Final Fantasy franchise. 
The game features real-time combat, where Jack can switch between two assigned jobs and use both physical and magical attacks to defeat enemies. 
When an enemy's "break gauge" is depleted, Jack can perform a finishing blow, which crystallizes the enemy, allowing Jack to harvest them and restore a portion of his magic meter.
Stranger of Paradise: Final Fantasy Origin DIFFERENT FUTURE DLC Now Available
Square Enix has released the launch trailer for the latest expansion of Stranger of Paradise: Final Fantasy Origin known as "DIFFERENT FUTURE." This DLC serves as the conclusion to the story arc first introduced in "Trials of the Dragon King". 
DIFFERENT FUTURE offers three new jobs, weapons, and a new synthesis function to enhance the overall gameplay experience.
Like previous DLCs for Stranger of Paradise Final Fantasy Origin, DIFFERENT FUTURE cannot be purchased individually, and players must buy the full season pass to access it. This latest DLC is the third major release for the game, following "TRIALS OF THE DRAGON KING" and "WANDERER OF THE RIFT". 
Here's what to expect from the new DIFFERENT FUTURE DLC.
Newly Introduced Characters In Latest DLC for Stranger of Paradise: Final Fantasy Origin
The latest DLC has introduced a number of new characters that Jack will have the pleasure of meeting as he traverses the multidimensional fantasy world.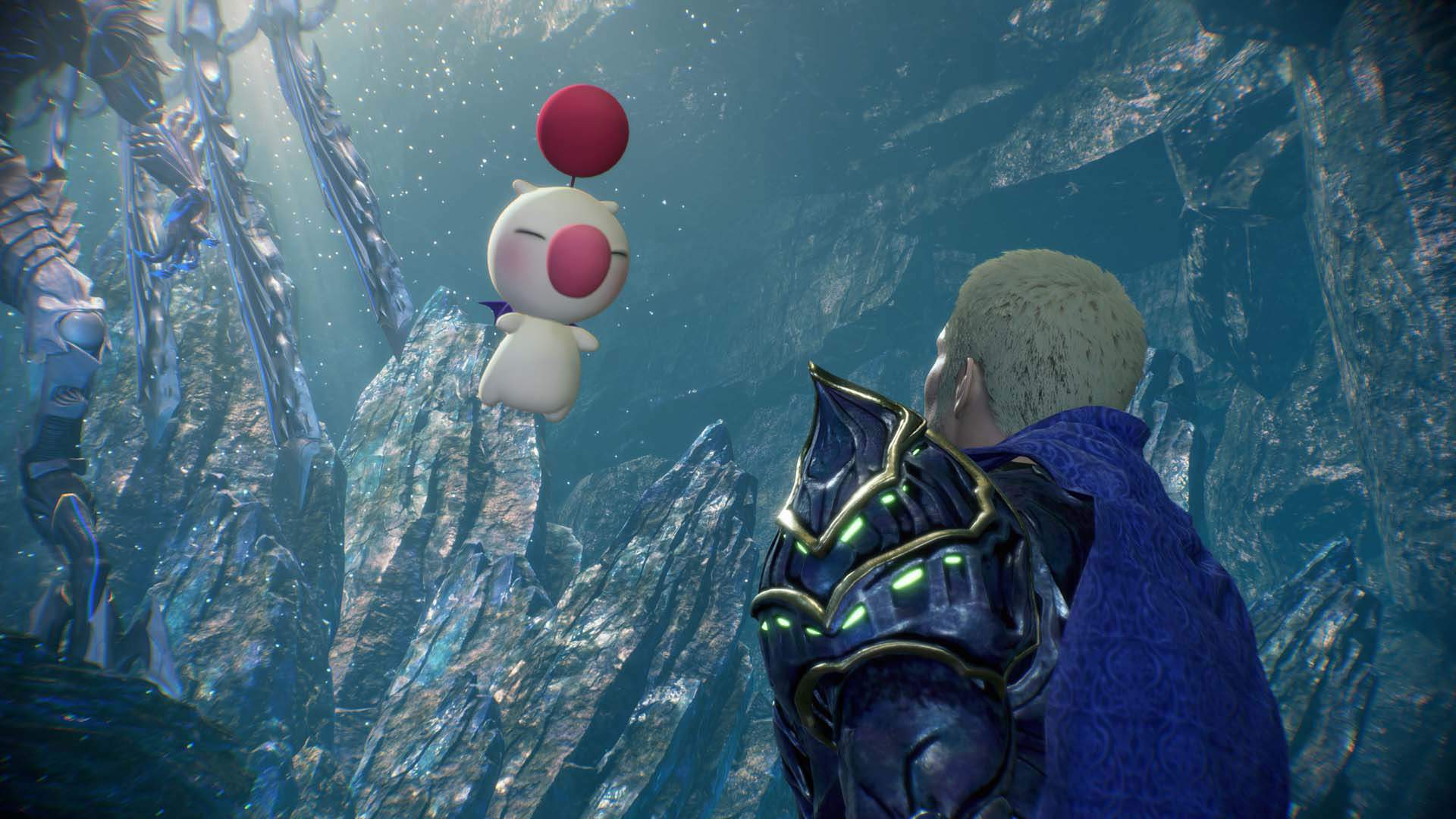 You have characters like Moogle which is a spirit-being that helps Jack and his comrades in rescuing Lufenia from a certain interdimensional interference in addition to repairing a fragmented future.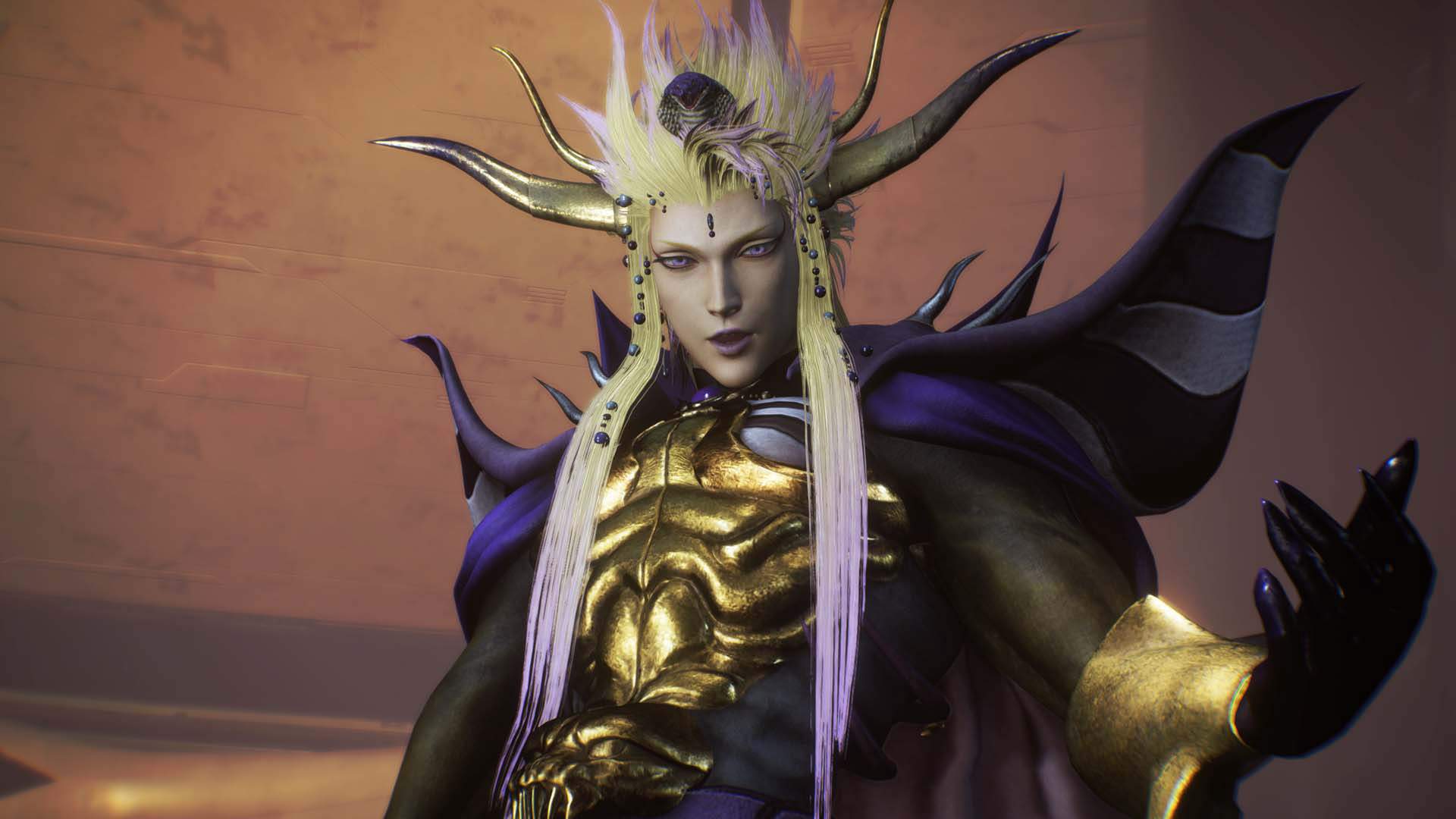 The Emperor is another character that is introduced by the new DLC of Stranger of Paradise: Final Fantasy Origin. The Emperor uses several magic powers and an army of monsters in his bid to conquer the world. The Emperor also seeks for even more power from both chaos and magical crystals.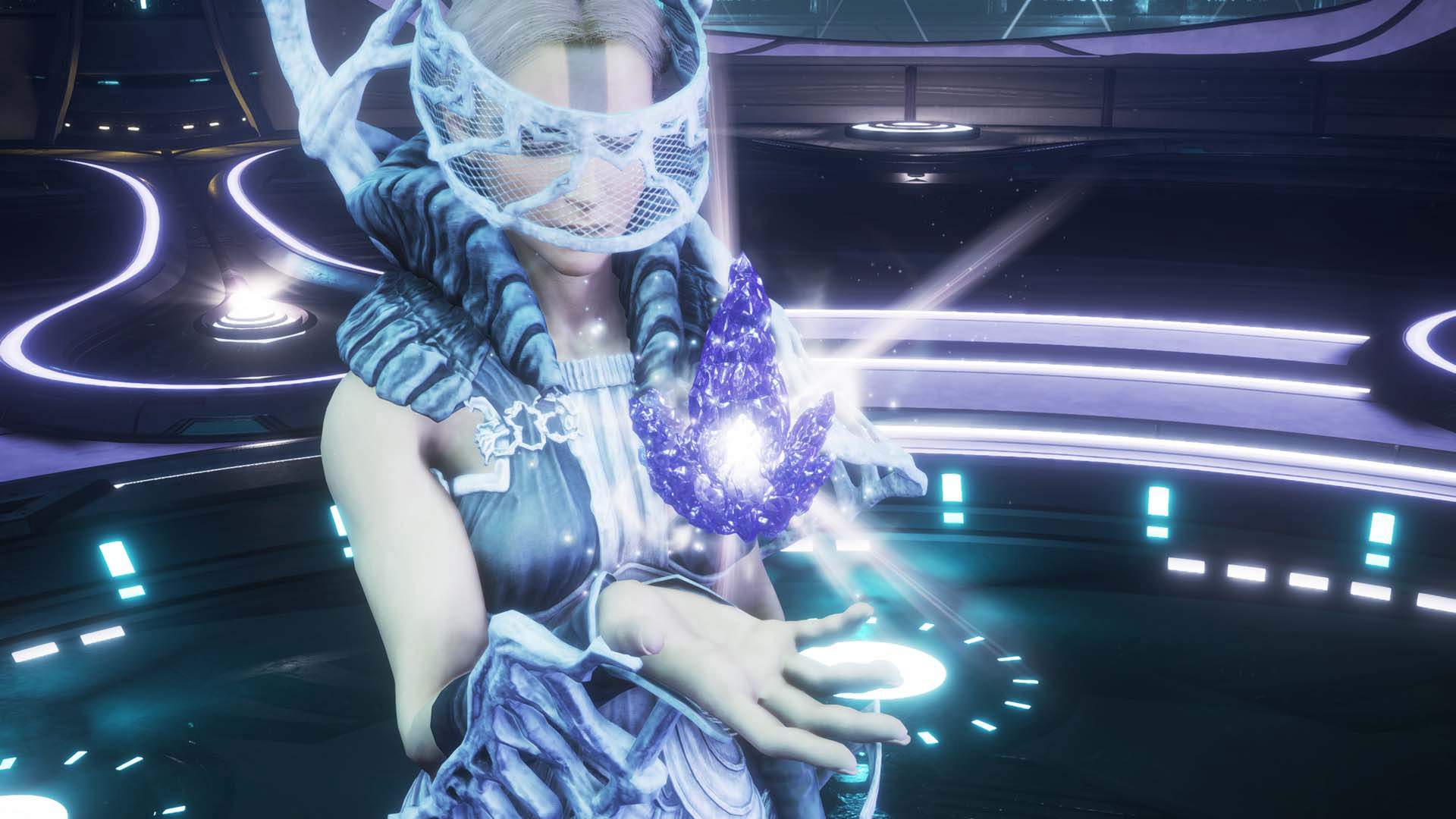 Another character to look out for is Lufenian, who seeks to restore the fantasy world to its former glory by summoning interdimensional weapons which she intends using to destroy the world (and Jack as well).
New Jobs available to Jack in DIFFERENT FUTURE
Jack has access to a total of three new jobs in DIFFERENT FUTURE with each job providing Jack with firearms. The three jobs are the Musketeer, Hunter and Gambler.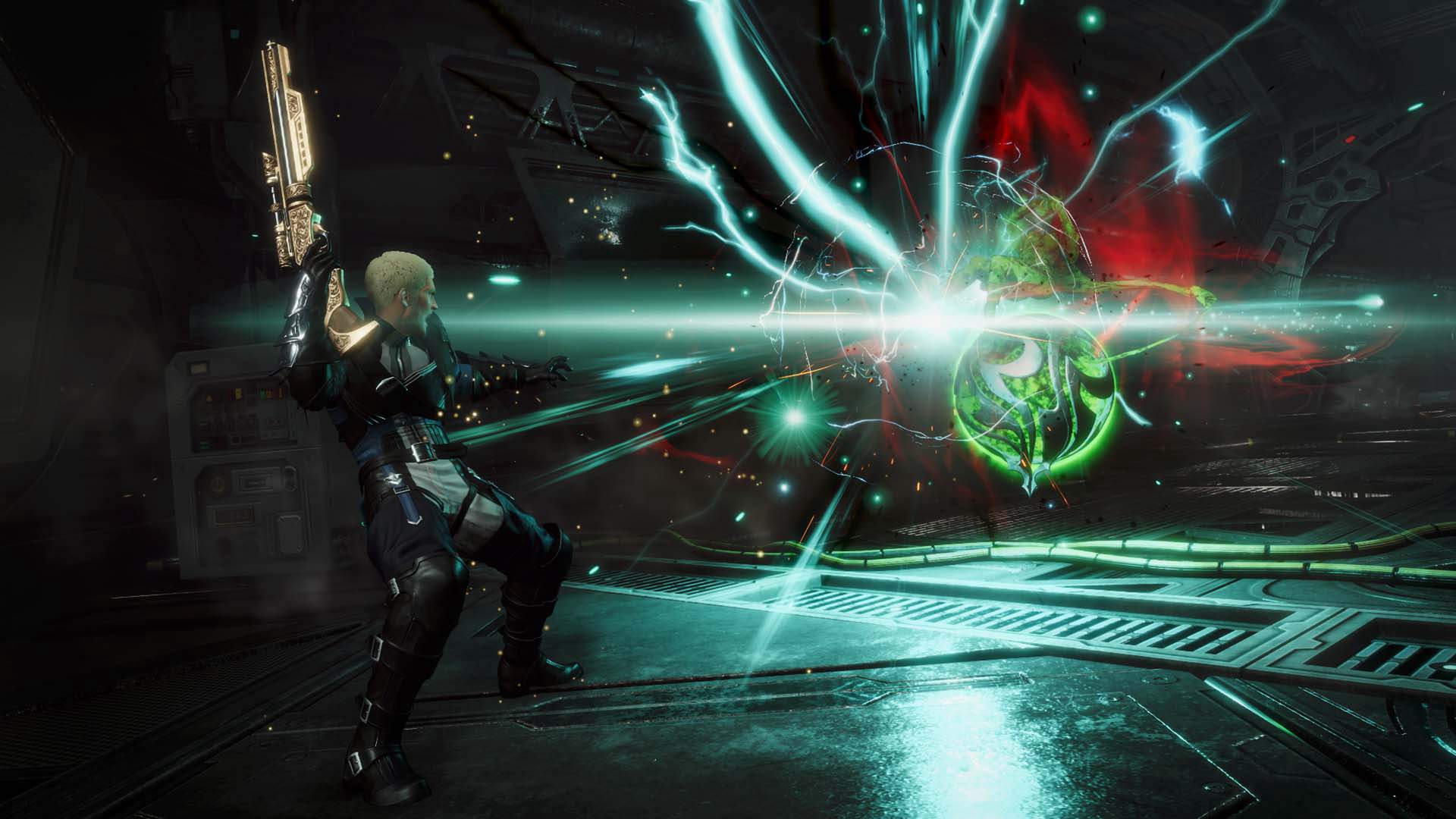 With the Musketeer you can hit enemies with "Stun Bullet" a Job Action that stops enemies from blocking your attacks.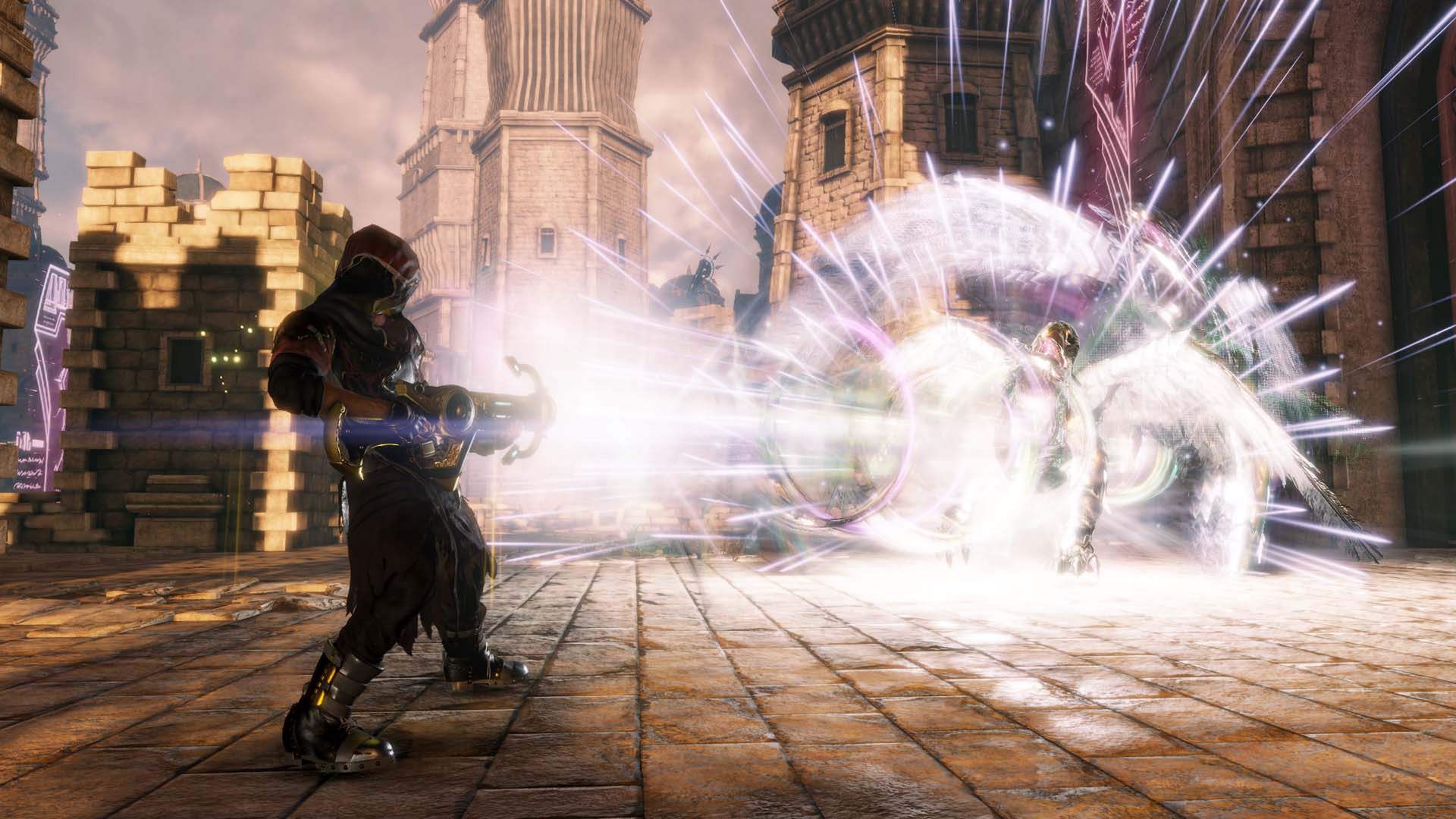 With the Hunter you can use the "Analyse" Job Action to boost a counter whenever you launch an attack on enemies. 
As this counter rises, your enemies defense mechanism weakens and you will be able to hit them where they are at their weakest.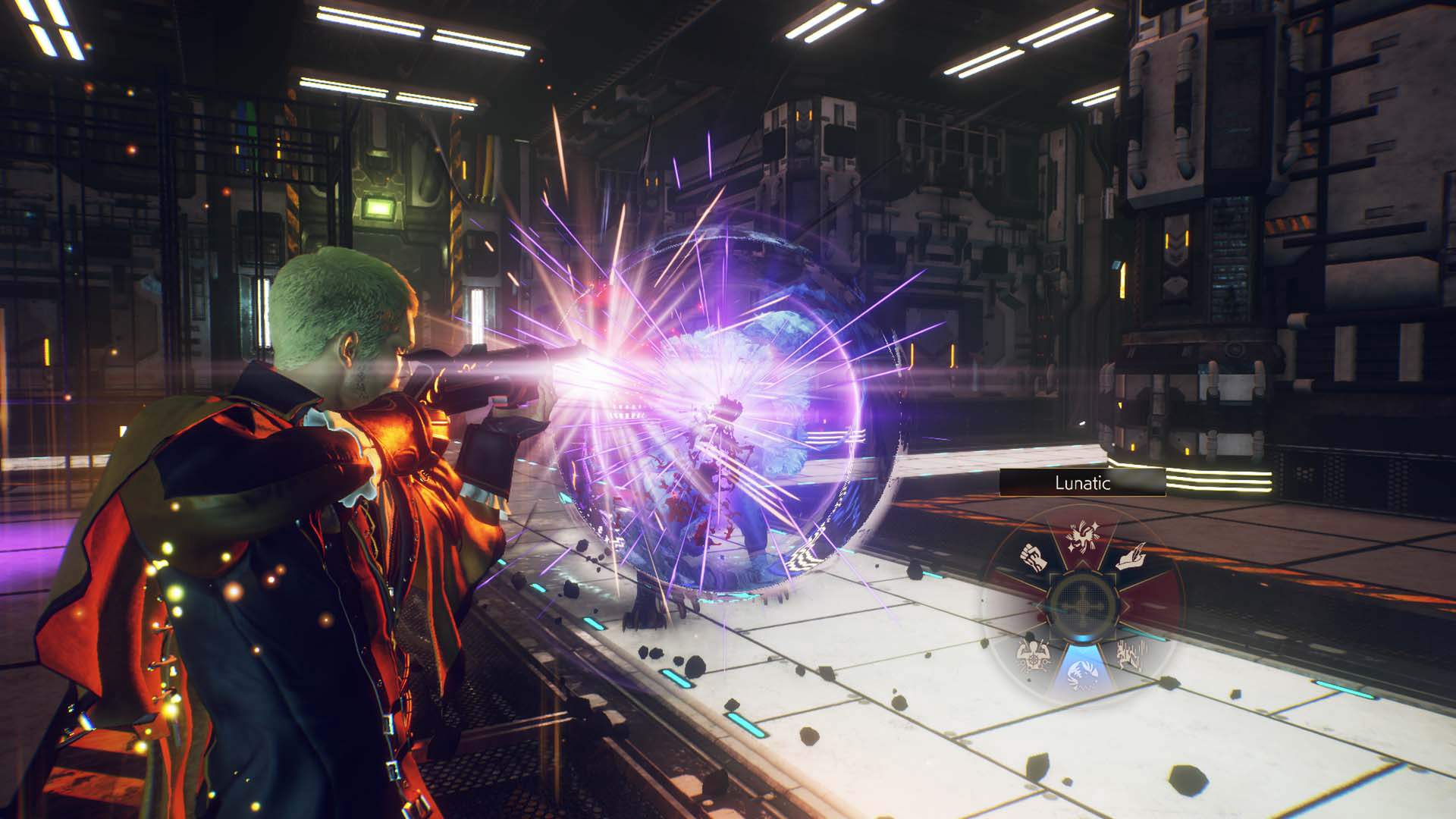 The third job is the Gambler and the Job Action available is the "Roulette" which provides you with two random abilities after you spin the roulette wheel that reveals these abilities.
There is also a newly installed Blacksmith feature known as "Fabrication" which is widely touted as a technology developed by Lufenian.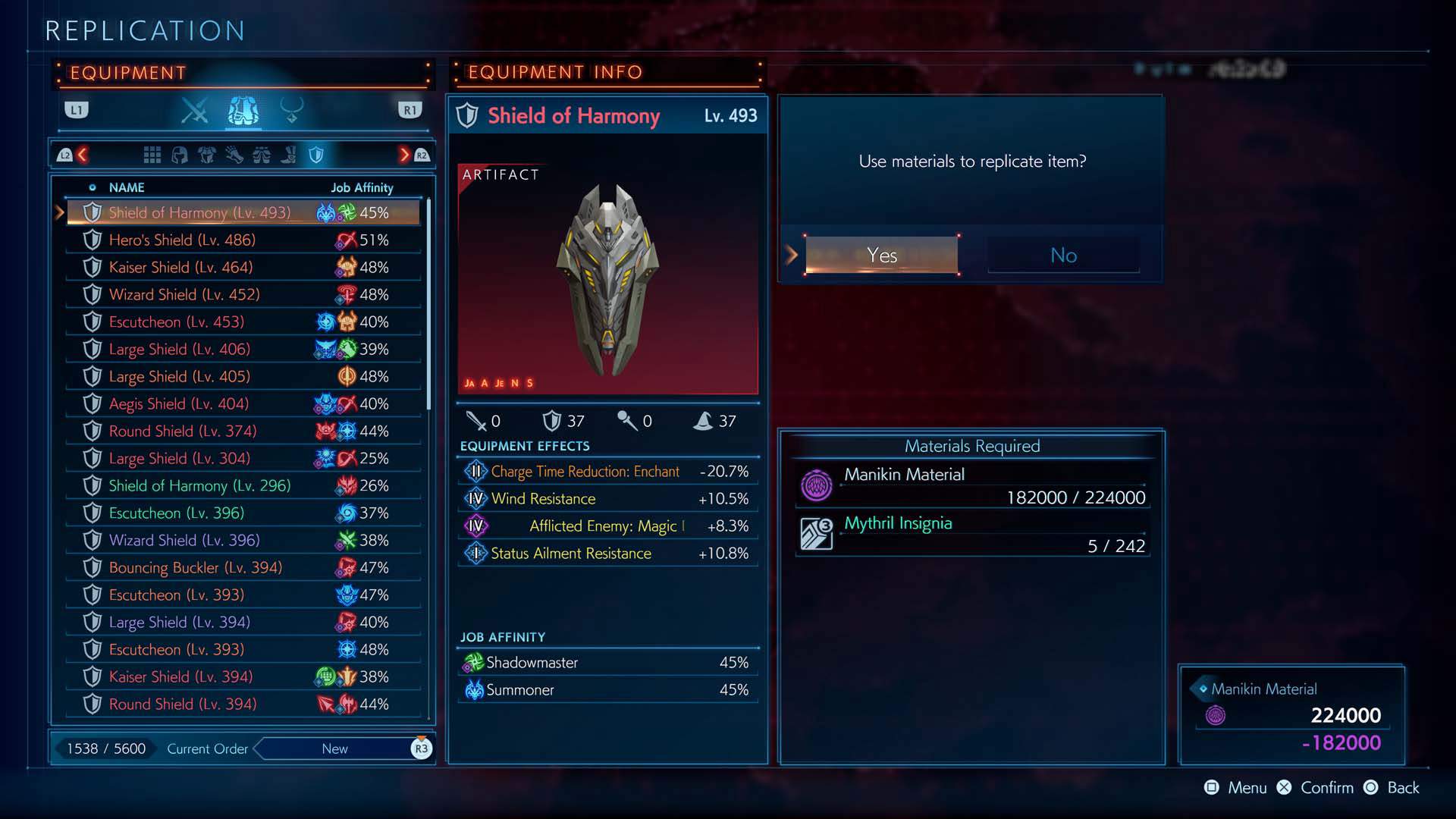 Nevertheless, Fabrication enables you to forge equipment from both blacksmith and random imitation materials. You can equally replicate the chaos effects with Fabrication.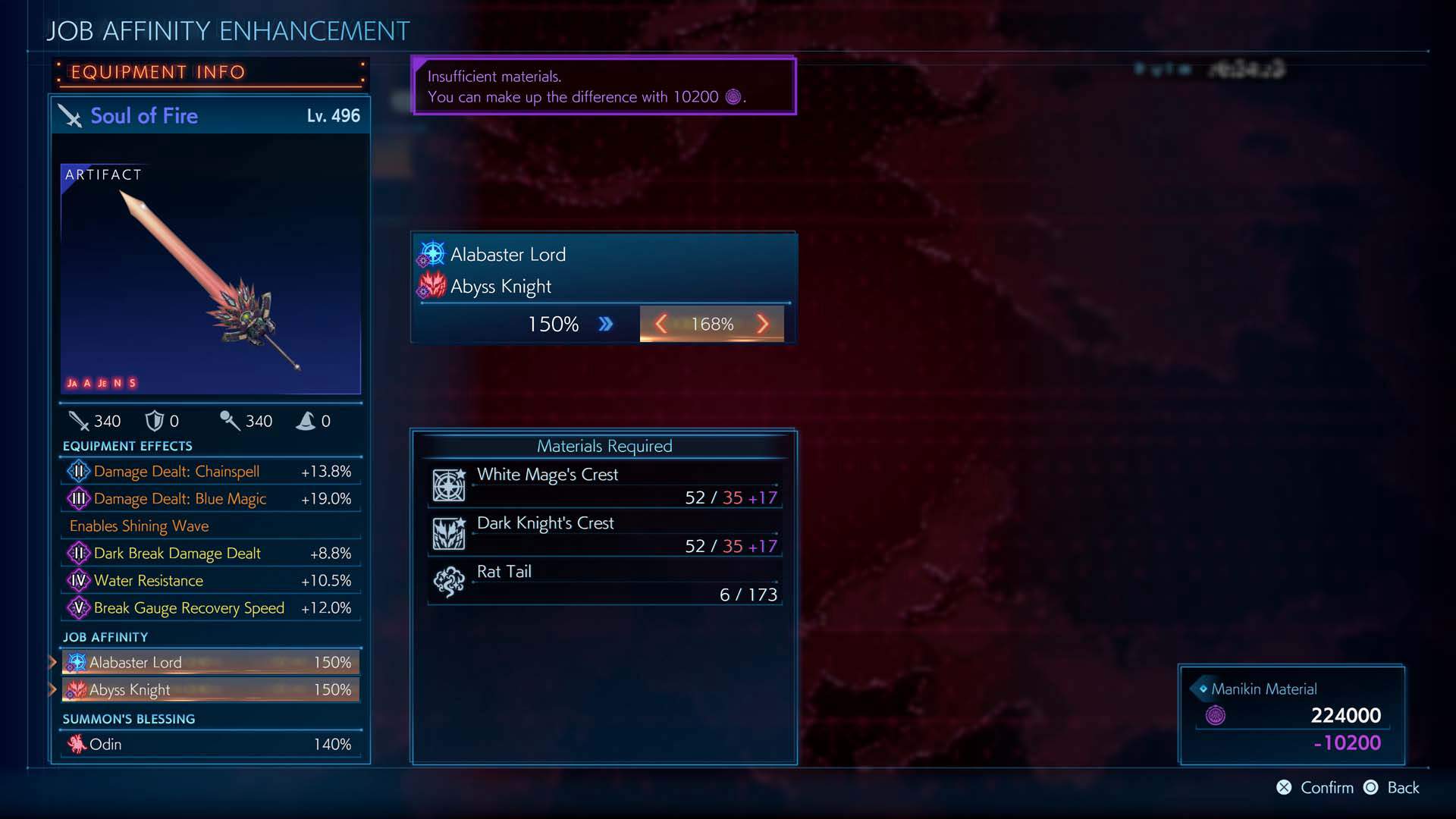 Getting Stranger of Paradise: Final Fantasy Origin - DIFFERENT FUTURE Is Easy!
You can get and play DIFFERENT FUTURE by purchasing the Season Pass. The package includes both TRIALS OF THE DRAGON KING and also WANDERER OF THE RIFT. The Digital Deluxe Edition of Stranger of Paradise: Final Fantasy Origin comes with a digital artbook, digital mini-soundtrack and the Season Pass. You can get the game on PC, PS4, PS5, Xbox One and Xbox Series X/S today. 
With the release of DIFFERENT FUTURE the promised post-launch support for Stranger of Paradise: Final Fantasy Origin has come to an end. 
Be sure to keep an eye on our news feed so that you don't miss out on any upcoming updates on this game.