Valve and EA to ensure a seamless gaming experience across platforms.
Fans of The Sims 4 and other Electronic Arts (EA) games were recently thrilled  about the recent return of their favorite  games to Steam, the largest platform for PC gaming. This was made possible through an agreement between EA and Valve, who had previously been competitors since the former launched its own gaming platform, Origin, in 2011.
The Sims 4 Is Now On Steam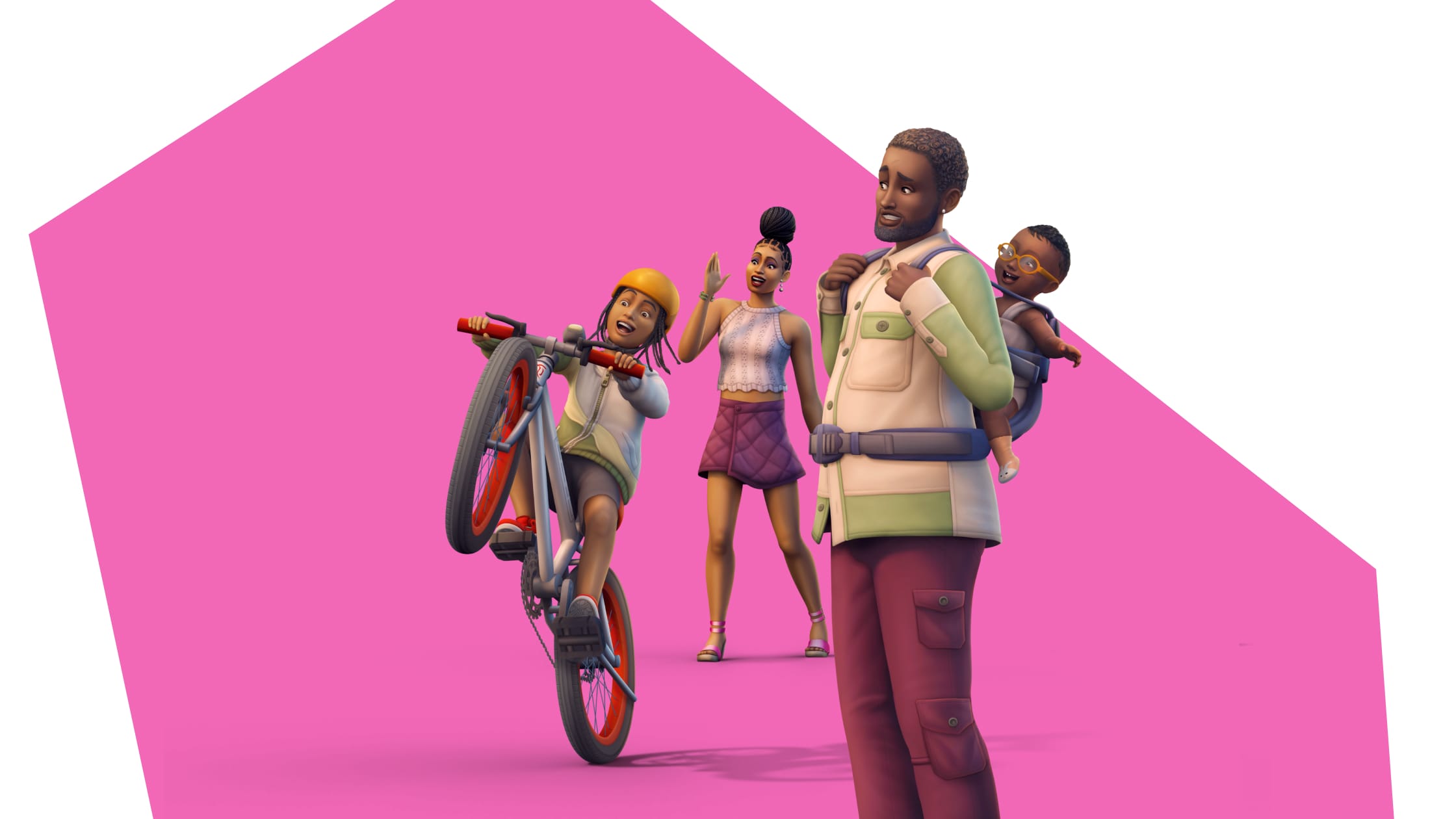 The return of The Sims 4 and other EA games to Steam is a major event in the gaming world, as Steam boasts over 100 million active users and is known for its centralized location for purchasing, downloading, and playing games, as well as its social features that allow players to connect with other gamers from around the world. 
The Sims 4, in particular, is a massively popular life simulation game that allows players to create and control virtual characters, build homes, start families, and pursue careers. Its return to Steam will likely bring a huge boost to the platform.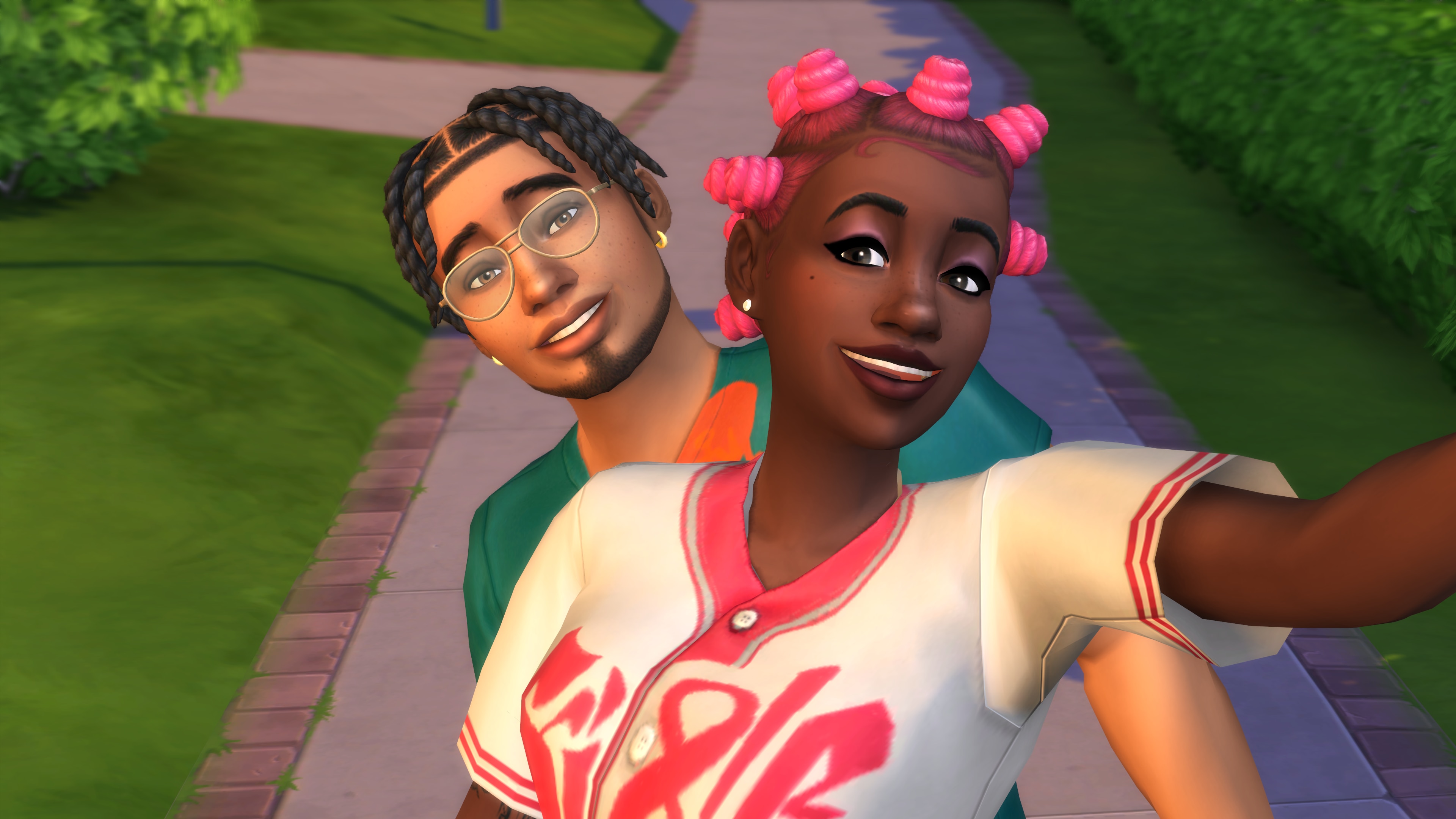 In addition to The Sims 4, popular EA franchises such as FIFA, Battlefield, and Mass Effect have also made their return to Steam. 
This not only solidifies Steam's position as the go-to platform for PC gaming, but it also gives players more options and choices when it comes to purchasing and playing their favorite games.
EA Games Return to Steam Met With Concerns
Before now, there were some downsides to the return of EA games to Steam. For example, players who already own EA games on Origin were not able to transfer their purchases or save files to Steam, meaning they had to start over if they switched platforms. Additionally, players who own The Sims 4 on consoles, such as; Xbox or PlayStation, were not able to transfer their progress to the Steam version.
Another pressing concern is that EA requires players to have an Origin account in order to play its games, even if they are purchased on Steam. This means that players will have to create and log into two separate accounts in order to play EA games on both platforms, which may be a turn-off for some gamers due to the added inconvenience.
Thankfully, both Valve and EA are taking these concerns seriously and working to address them. They have stated that they are committed to ensuring that the return of these games to Steam is a positive experience for players and are working to offer a permanent solution to the challenges.
Valve and EA Provide Solutions to Issues Raised with Steam Return
One solution being explored is the ability to transfer purchases and saved games between Origin and Steam. This would allow players to switch platforms without having to start from scratch, and would make it much easier for players to play their favorite games on whichever platform they prefer.
Another solution being considered is the integration of EA's Origin account system with Steam, which would allow players to use a single account for all their games, regardless of the platform. This would simplify the gaming experience for players and eliminate the need for multiple accounts and login credentials.
Another important area of focus for Valve and EA is to ensure a seamless gaming experience across platforms. They are exploring the possibility of allowing players to transfer their progress from the console versions of The Sims 4 and other EA games to the Steam version. This would help bridge the gap between console and PC gaming and provide a more unified experience for players.
In addition to these solutions, Valve and EA are also working on various other ways to make the return of these games to Steam as smooth as possible. This includes fixing bugs, improving the user experience, and making sure players have access to all the features and content they expect.
The return of The Sims 4 and other EA games to Steam is a significant moment for the gaming world. It offers players the convenience of having all their favorite games in one place and provides Steam with a much-needed boost in terms of content and offerings. 
Despite some downsides (which is currently being addressed), the benefits of having EA games back on Steam are undeniable, and fans of The Sims 4 and other EA franchises can look forward to experiencing their favorite games on the platform they love.