With the impending release of the Lightfall expansion for Destiny 2, a brand new Raid will be available for Guardians to compete in.
When does the Destiny 2 Lightfall Raid Start?
The date and time for the start of  Destiny 2 Lightfall Raid is set for Friday, March 10, 2023, at 9:00 AM Pacific Time. The recommended Power Level for the Raid has yet to be announced, but players should keep an eye out for updates and make sure they are fully prepared. Contest Mode is expected to be active for the first 24 hours of the Raid, adding an extra level of challenge for players.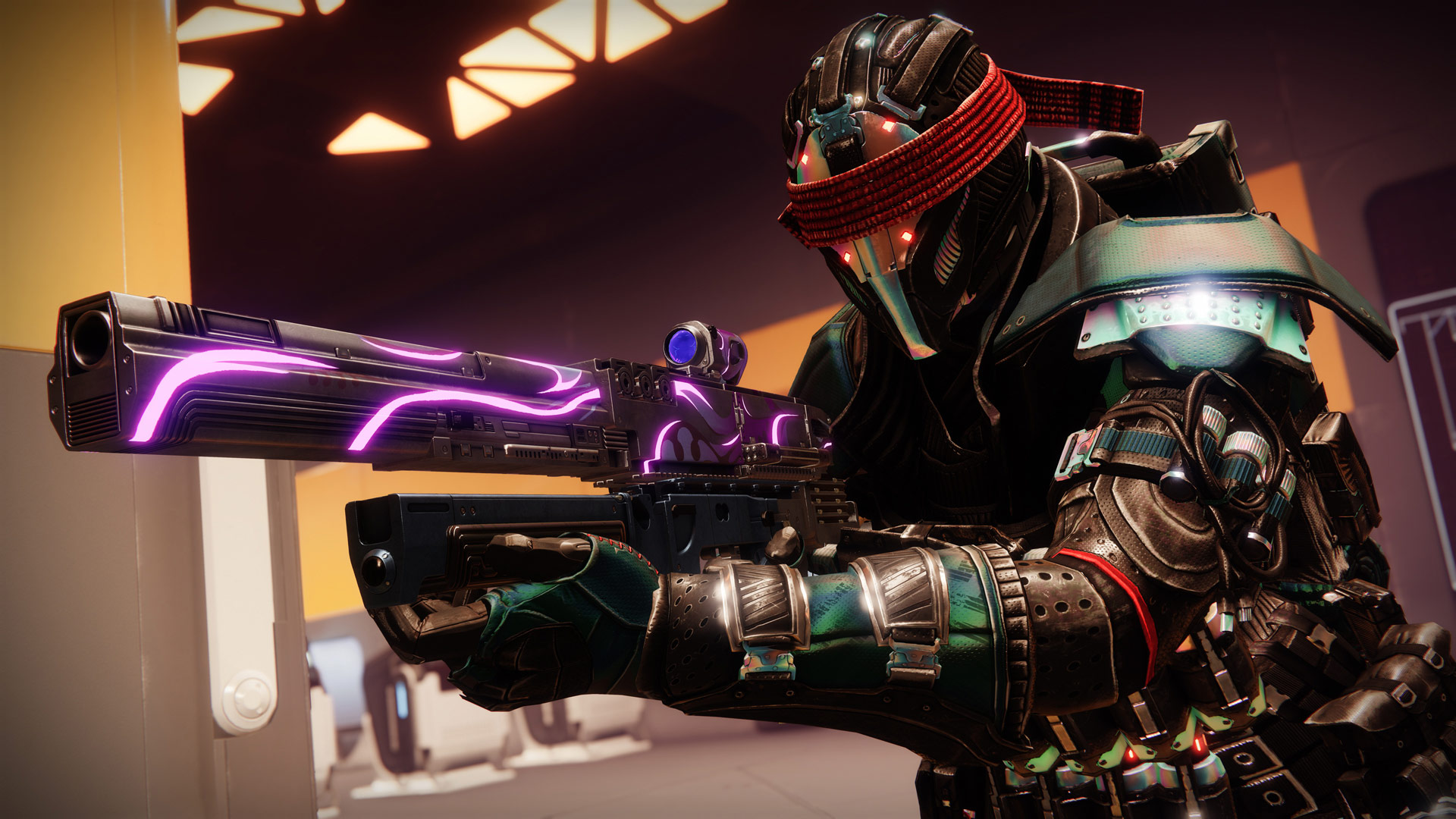 How to Participate in Lightfall Raid
In order to participate in the Lightfall Raid, players must own either the Destiny 2 Lightfall Standard Edition or the Destiny 2 Lightfall + Annual Pass Edition of the expansion. These editions will provide gamers with access to the Lightfall Raid and allow them to experience the full extent of the challenge that it offers.
Details regarding the location and enemy type for the Lightfall Raid are currently unknown, but speculation suggests that players might face off against Cabal or another enemy type in a familiar or new setting.
Lightfall Raid Time-line for other Regions
For players who are located in different regions, here is the start time for the Lightfall Raid:
Pacific Time (PT): 9 AM, March 10

Mexico (CST): 11 AM, March 10

Eastern Time (ET): 12 PM, March 10

Canada (EST): 12 PM, March 10

Brazil (BRT): 2 PM, March 10

London (GMT): 5 PM, March 10

Berlin (CET): 6 PM, March 10

Moscow (MSK): 8 PM, March 10

India (IST): 10:30 PM, March 10

China (CST): 1 AM, March 11

Japan (JST): 2 AM, March 11

Melbourne (AEDT): 4 AM, March 11
Please note that these start times are subject to change, and players are advised to keep an eye out for any updates or changes in schedule. Get ready Guardians—the Lightfall Raid awaits!