Destiny 2 is an immersive and exciting online multiplayer game that brings players together from all over the world. Players can choose from three character classes, each with its own distinct strengths, weaknesses, and playstyle, allowing for a great deal of customization. Players can make their characters unique and go on thrilling adventures thanks to a plethora of available weapons and armor.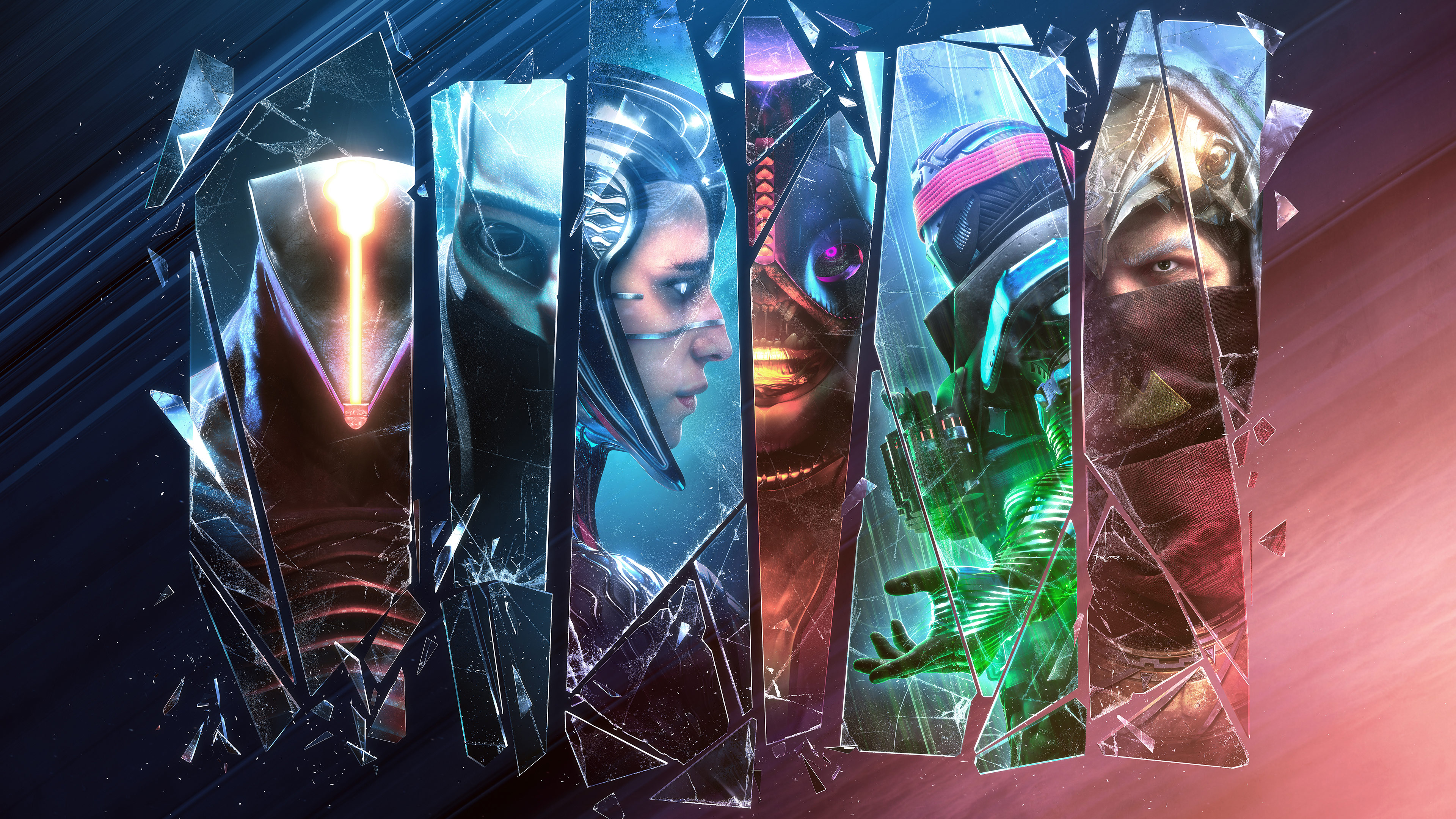 The game offers both PvE and PvP gameplay, with modes such as rumble, survival, and private matches. This provides players with the ability to participate in a variety of gameplay experiences, from battling against the forces of darkness in PvE missions to competing against other players in fast-paced PvP matches.
Free Bright Dust to Celebrate Lunar New Year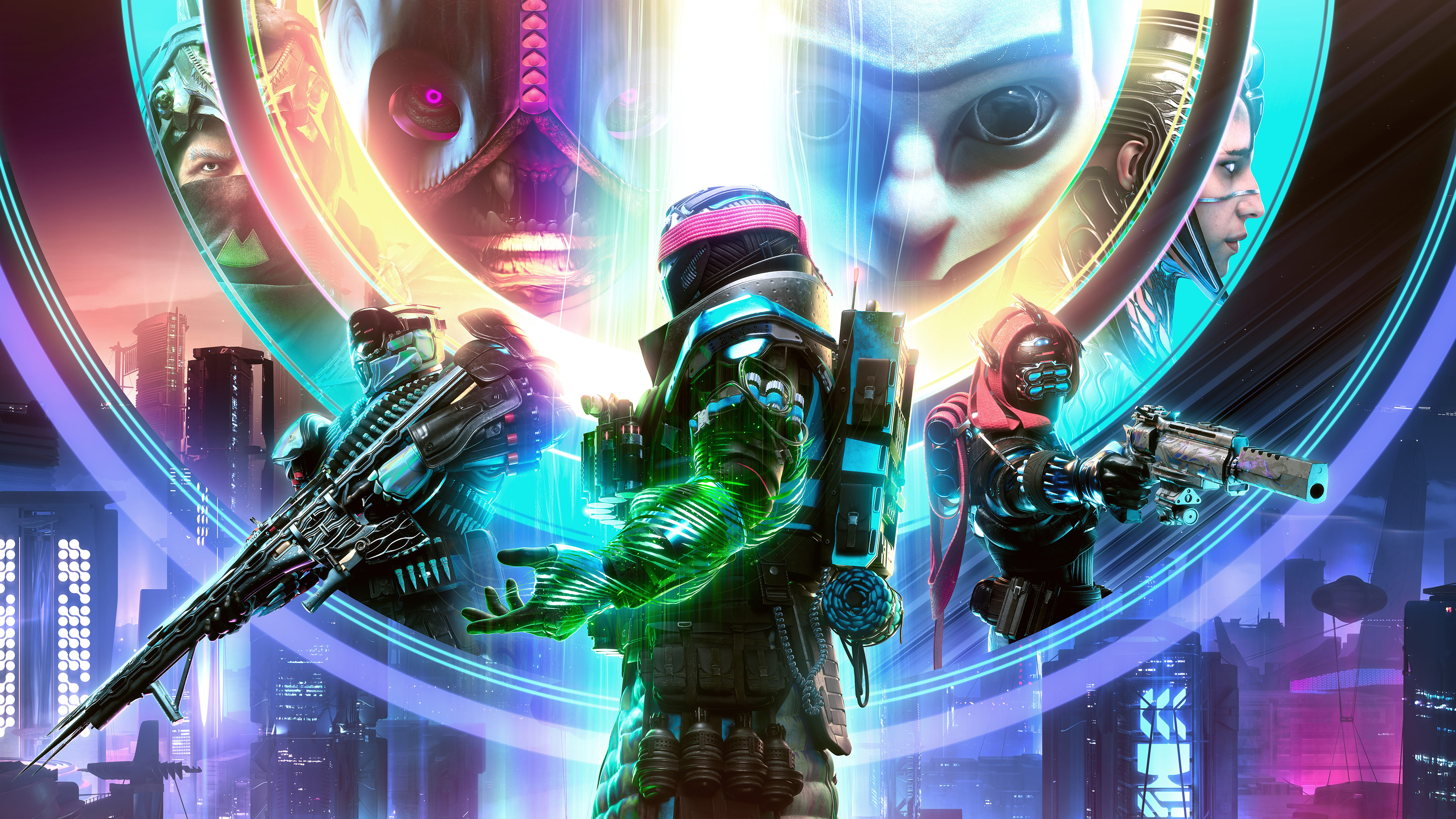 The Lunar New Year celebration was a special event in Destiny 2, where Bungie offered free Bright Dust to players. This in-game, proprietary currency can be earned by completing in-game challenges and objectives, or as a bonus with paid content. Bright Dust can be used to purchase cosmetic items, such as; ships, sparrows, ghost shells, and emotes, adding an extra layer of customization to the game.
Eververse, the in-game store, also offered several special Year of the Hare-themed cosmetic items during the Lunar New Year celebration. These items could be purchased using in-game currency, Silver, which is purchased with real-world money, or using Bright Dust rewards. This allowed players to enhance their gaming experience with new and unique cosmetic items.
Despite some players being disappointed with the limitation of only receiving one gift of 880 Bright Dust, many players appreciated the offer of free Bright Dust during the Lunar New Year celebration. It allowed them to purchase new cosmetic items and further personalize their characters, making the gaming experience even more enjoyable.
Bungie Continues to Evolve Destiny 2 with Lightfall Update
Despite facing criticism from some players, the consistent innovation and commitment to improvement shown by Destiny 2 should not be overlooked. The game's developers, Bungie Inc., have continuously worked to add new content, refine gameplay mechanics, and enhance the overall player experience. This dedication to growth and improvement is an attestation  to the game's enduring popularity and success.
Destiny 2's success lies in its ability to change and adapt to the ever-evolving landscape of the gaming industry. With the upcoming Lightfall update set to release on February 28, 2023, players can expect a complete overhaul of the mod system, a change to the blue gear, and a focus on Vanguard Engrams at the vendor. 
These changes, along with the removal of Umbral Engrams and the ability to craft classic shaders and past-season gear, demonstrate Destiny 2's commitment to improving the game year after year.
It is truly remarkable that Bungie is able to make significant changes to the core systems of Destiny 2 on an annual basis, making it a unique and dynamic gaming experience compared to other live-service games. 
Unlike games like Apex Legends, Fortnite, and Pokemon Go that simply add new content without removing stale systems, Destiny 2 is not afraid to sacrifice popular gameplay in favor of something fresh and new.
Join the millions of players already experiencing the thrill of Destiny 2 and embrace the ever-changing world of this online multiplayer game. 
With a variety of customization options, both PvE and PvP gameplay, and consistent yearly updates, Destiny 2 offers a dynamic and immersive gaming experience like no other. 
Don't miss out on the upcoming Lightfall update and see for yourself why Destiny 2 continues to be a top choice for players worldwide. Sign up now and embark on your own exciting adventure!