Upgrade Your Gaming Experience with ASTRO Gaming A10 Wired Gaming Headset at 27% Discount for a Limited Time.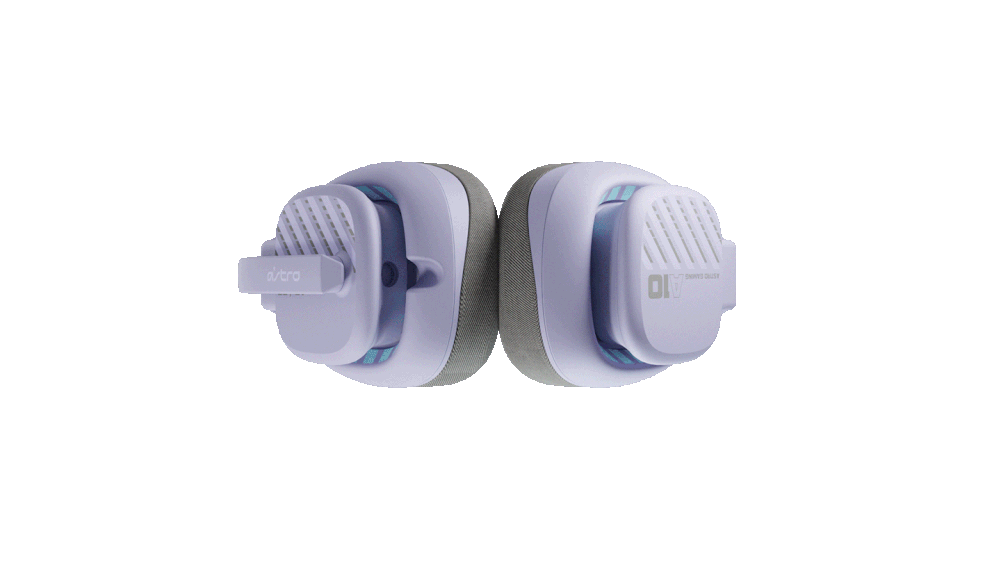 Playing video games can be a lot of fun, but it's not always cheap. When it comes to gaming headsets, you want something that will give you high-quality sound and communication without breaking the bank. The ASTRO Gaming A10 Wired Gaming Headset meets both criteria – it is an excellent option for gamers who want a high-quality headset, but at an affordable price.
DURABILITY? No Problems with A10
One of the most notable features of the A10 is its durability. The headset's headband is made of anodized aluminum and wrapped in a damage-resistant polycarbonate blend. This means that it can withstand a lot of wear and tear, whether you're playing for hours on end or you accidentally drop your headset – you can be rest assured that the A10 will remain in tip-top condition.
COMFORT Guaranteed with Astro Gaming A10
The A10 is also incredibly comfortable to wear. The extended comfort memory foam ear cushions keep you from getting fatigued, even during extended gaming sessions. This means that you can play your favorite games for as long as you want without having to worry about discomfort.
Communication is essential in gaming, and the A10's omnidirectional mic featuring flip-up mute functionality and in-line volume control ensures that you and your teammates can communicate clearly and accurately. Whether you're playing cooperatively or competitively, being able to hear and be heard is essential to success.
Of course, sound quality is also a crucial aspect of any gaming headset, and the A10 delivers in this regard as well. The headset is tuned for gaming, providing immersive and accurate audio that lets you experience games the way sound developers intended. Low latency and precise voice communication ensure that you're always in sync with your teammates.
A10 A Fully COMPATIBLE Gaming Headset
The A10 is highly compatible with various gaming systems, including PS5, Xbox Series X|S, Nintendo Switch, PC/Mac, VR, and online streaming. This means that no matter what system you prefer, you can enjoy the benefits of the A10. 
The Astro Gaming A10 connects via a 3.5 mm audio jack, making it easy to connect to most devices. It's worth noting that products with electrical plugs are designed for use in the U.S, while outlets and voltage differ internationally. Therefore, this product may require an adapter or converter for use in your destination. It's always essential to check compatibility before purchasing any product.
Overall, the ASTRO Gaming A10 Wired Gaming Headset is an excellent option for gamers looking for a high-quality headset that is durable, comfortable, provides clear communication, excellent sound quality, and is highly compatible with various gaming systems. 
Its lightweight and damage-resistant design, coupled with its affordable price  on AMAZON for only $28.95 (at a 27% discount), makes it an exceptional value for any gamer. 
Whether you're a casual player or a professional esports athlete, the A10 is a great choice for any gaming enthusiast.